Advanced Carbon Composites
Composite materials offer unprecedented levels of material property control. Each layer can be custom tailored to meet your application needs. These materials encompass a wide array of fibers, resins, and surface coatings each with an array of manufacturing methods.
With over 25 years of experience in many different composite industries our team can tailor a set of materials and processes that meet your performance and cost goals.
Our team can work to develop short run prototypes with a development pathway to production. Many of our early clients have become staple production customers.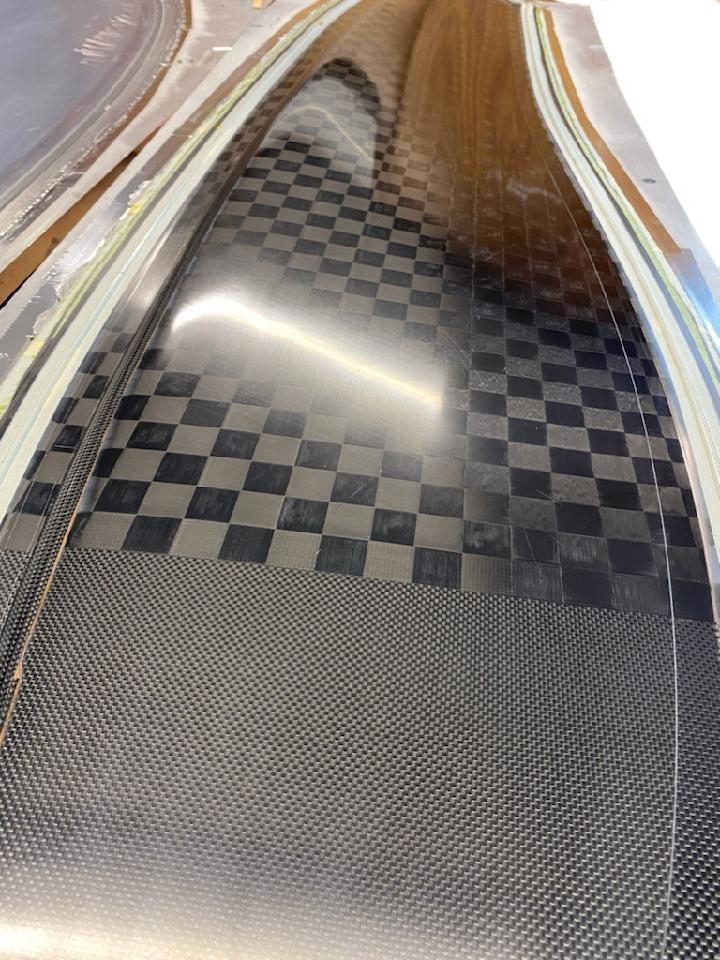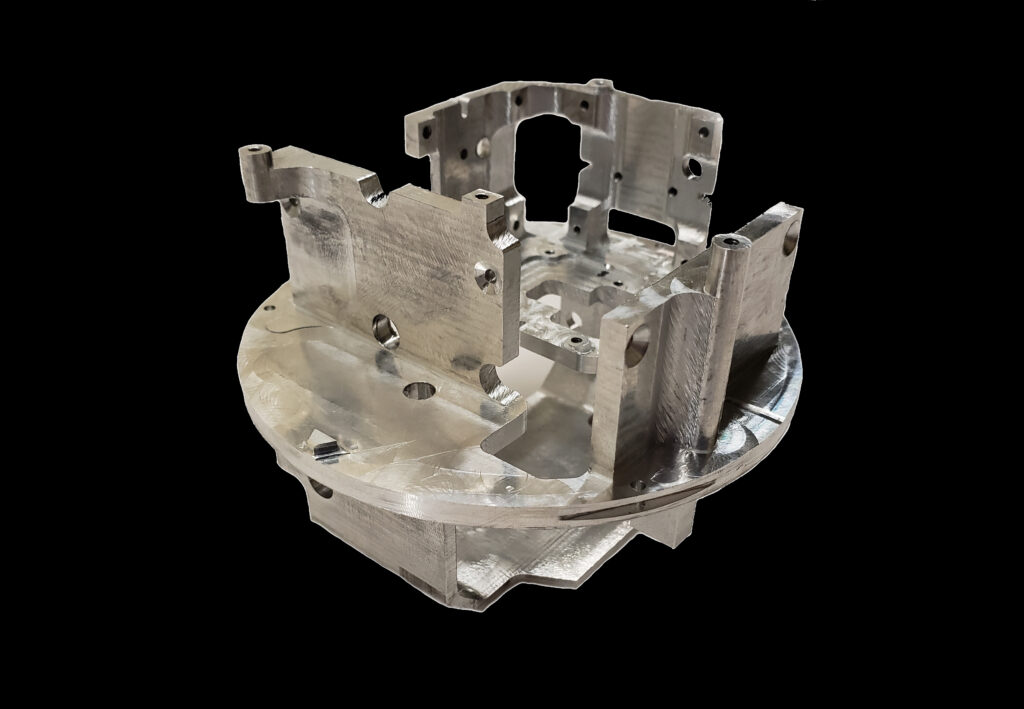 Precision High Strength Alloys
Our in house machine shop enables rapid turn around time on custom one-off and prototype components.
We regularly complete custom carbon molds within a week, allowing you to bring prototypes to market fast.
We specialize in machining of high strength alloys such as Inconel, 13-8, 17-4 PH and A286.
Ceramic Matrix and Exotics
We specialize in grinding and precision machining of ceramic matrix composites.
Hypersonic and ultra high temp applications in todays most challenging environments are implementing custom high temperature materials such as Alumina, Carbon Carbon, Fumed Silica and others.  
Kinetic Analytics has a range of experiences precision grinding, boring and machining these materials, often to tolerances less than one thousandth of an inch.