Machining Services
By fully integrating our design services with a complete machine shop, we are able to provide our clients a broad in house solution and fast turn-around times.  CAD/CAM work is done on the shop floor enabling the rapid iterations ideally suited for prototyping.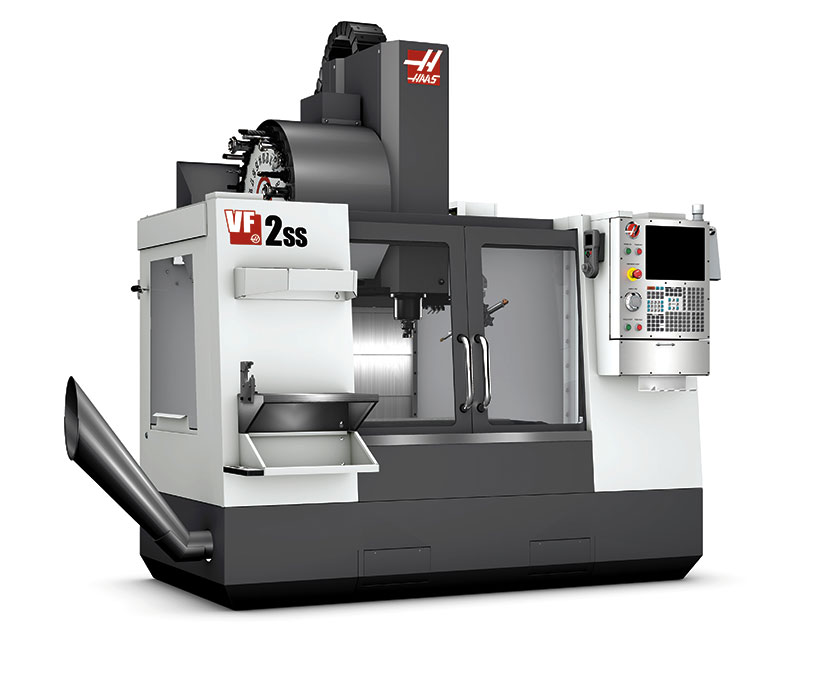 VF2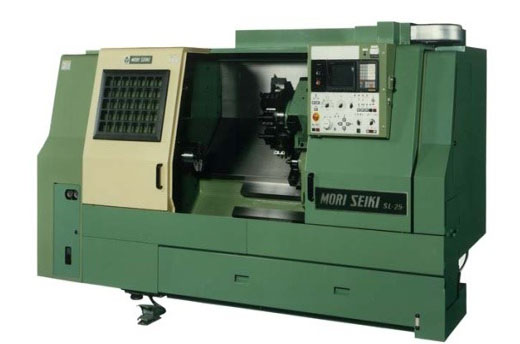 Mori Seiki Lathe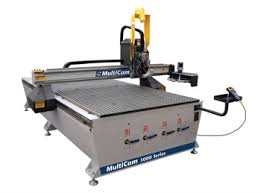 3 Axis Router
CNC Machining Services
Fast  and  accurate machining services.
We work with lightweight drawings and annotated CAD models
We operate a variety of 3-axis mills with capacities up to 30″ x 20″
CNC Turning
Robust reliable Mori Seiki SL25 CNC Lathes
12″ diameter, 20″ part length capacity
Custom muti-part carbon prepreg tool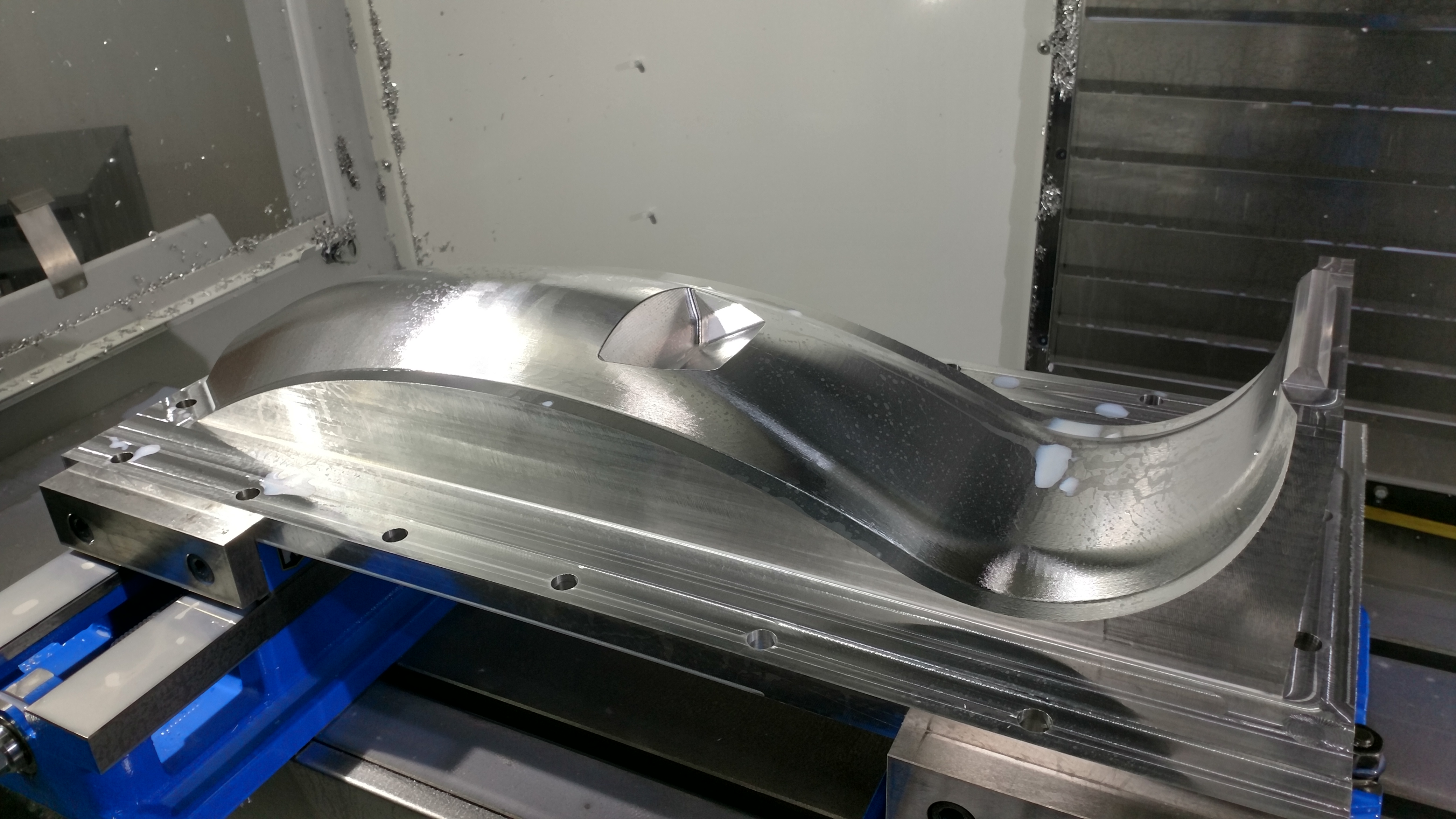 Prepreg High pressure oven tool
Co-Molded Carbon - Titanium Housing
Composite Tooling
Our in house machining services mean faster turn around times for your composite tools and components. We can deliver parts within a week, and sometimes less.
When coupled with a composite laminate that can result in final parts in your hand in under 10 days.
We cut aluminum, steel titanium and higher density foams for a variety of needs and budgets
Milled Aluminum Tool