Composites Manufacturing Overview
Our goal at Kinetic Analytics is to help our customers achieve their product development goals and to bring carbon composites into the components where they will provide improved performance.
Autoclave Cured Parts
Composite part manufacturing can take many forms to meet your cost and performance goals. We specialize in a variety of manufacturing methods.
Our state of the art autoclave uses ASC's fully controlled Composite Processing Control system for high quality low void components.
housing with integral metal interfaces
Structural and Tool Design
We specialize in composite component design and mechanical assemblies. With over 15 years of experience in unmanned aircraft, prototype DARPA spacecraft programs, composite airframes and automotive components no job is too challenging.
We can work with you from concept sketches through CAD models, ply kitting and manufacturing. Including complex lofted surfaces and formula driven shapes.
With a broad array of manufacturing experience we can help you find the right process to maintain your schedule and cost goals.
Sealed Propulsion Module
Tools and Software
We employ the latest version of Solidworks
Our designers are fluent in CATIA, Abaqus, and NASTRAN
We work with several task specific analysis codes such as XFOIL, NREL codes and dynamic codes.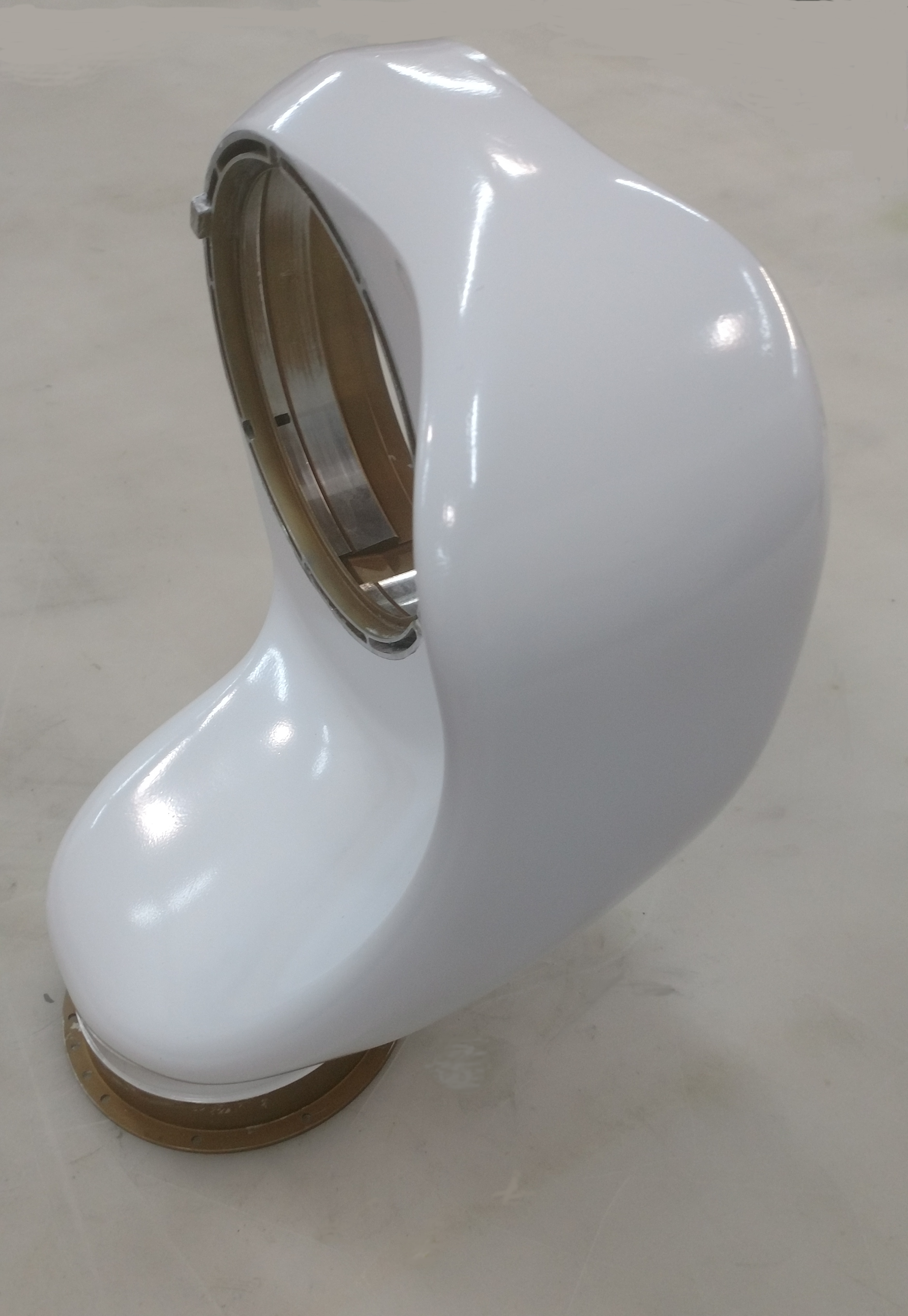 Composite Arm